CALATHEA | Chartreuse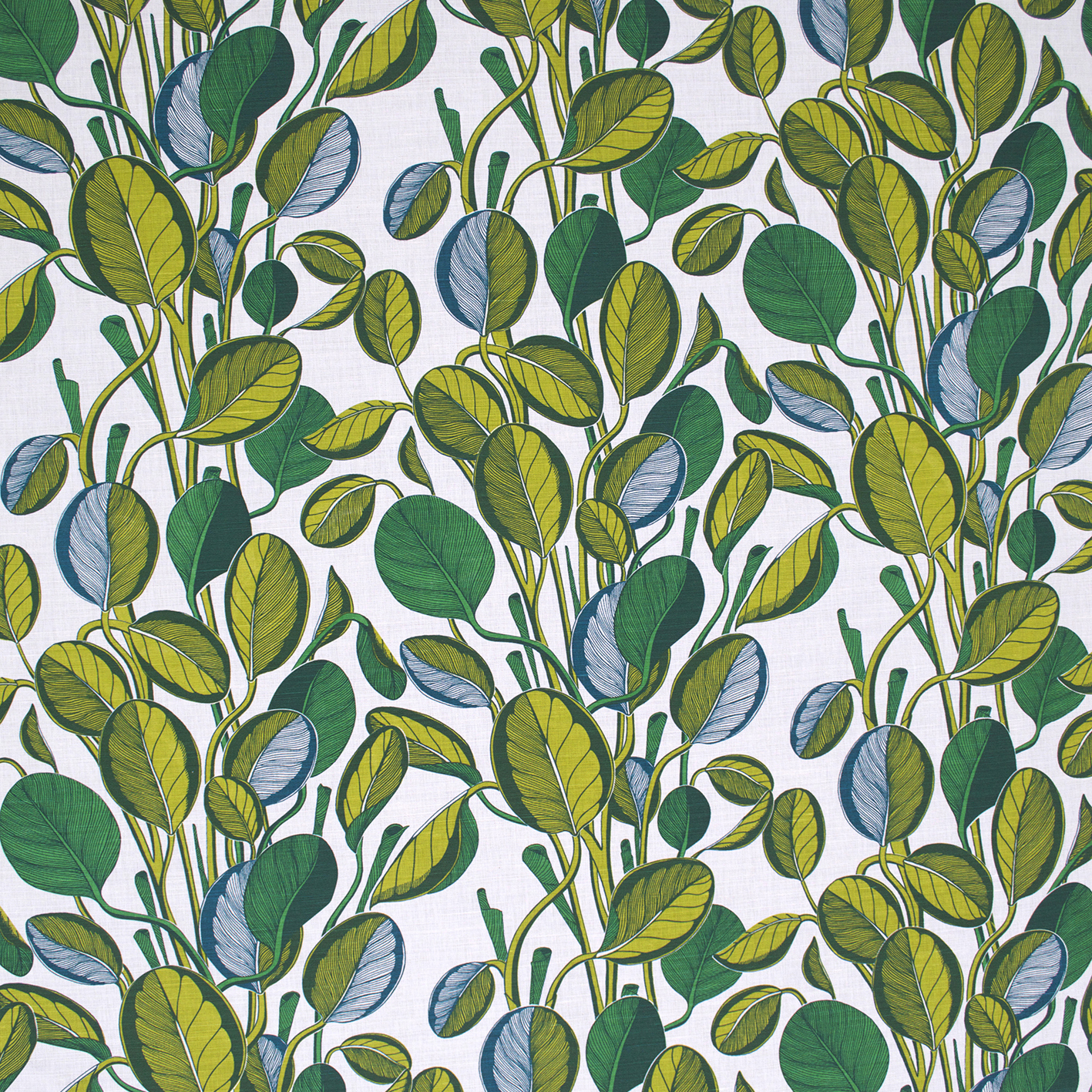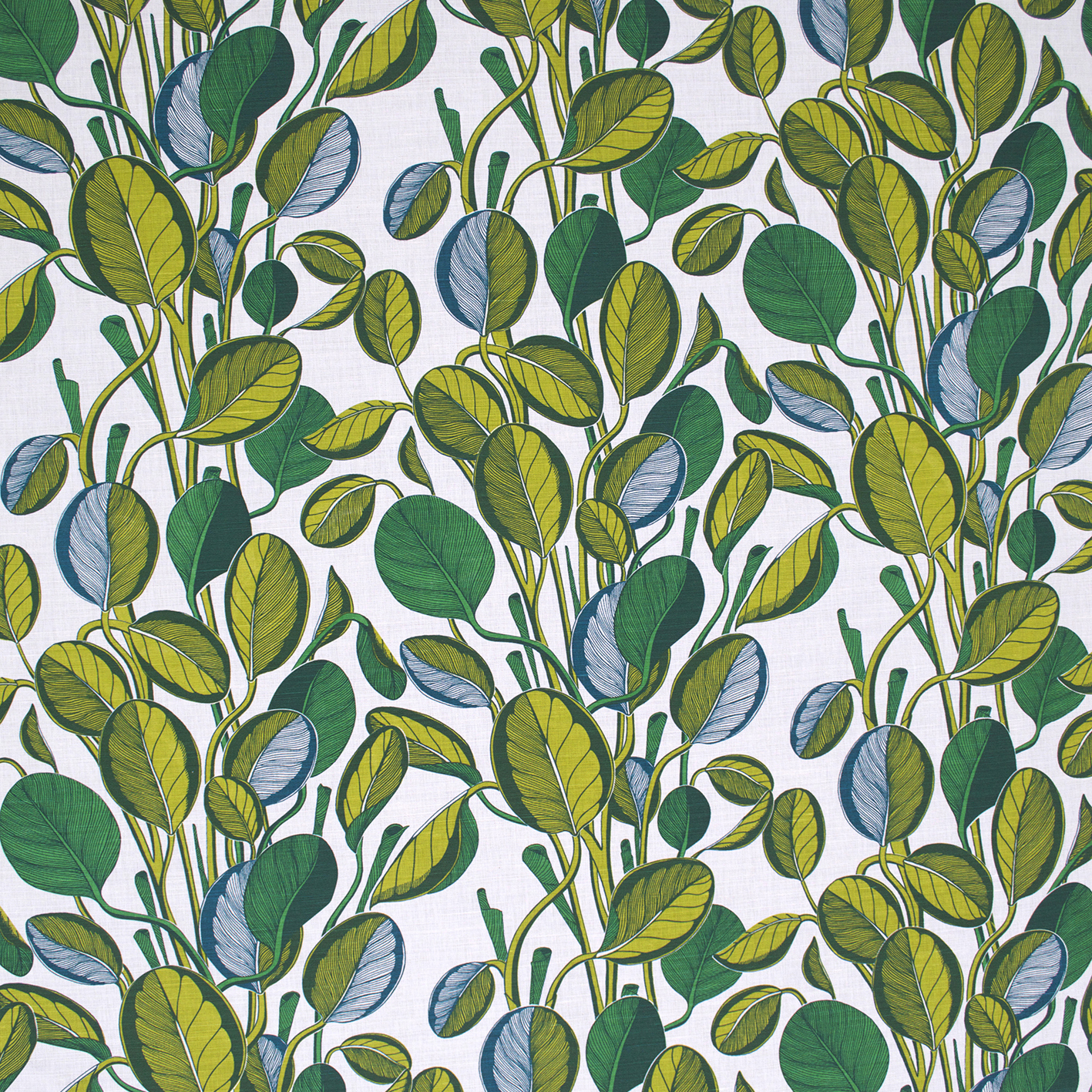 CALATHEA | Chartreuse
Hand-printed upholstery weight linen
Hand printed in London on UK woven linen.
This design is based on the tropical plant Calathea Corona also known as the Corona Prayer Plant due to way it folds its leaves in 'prayer' every night. New shoots emerge as bright rolled cigars and unfurl to reveal large but finely detailed, vivid, green leaves.
Material : Linen (UK woven)
Printed Width : 131 cm
Vertical Repeat : 68.5 cm
Fabric Width : 152 cm
Style: Half Drop
Minimum order: 1/2 Metre
To order a swatch of this fabric click here.
Swatch size: 20cm x 25cm
Please note : cut fabrics are non-refundable.